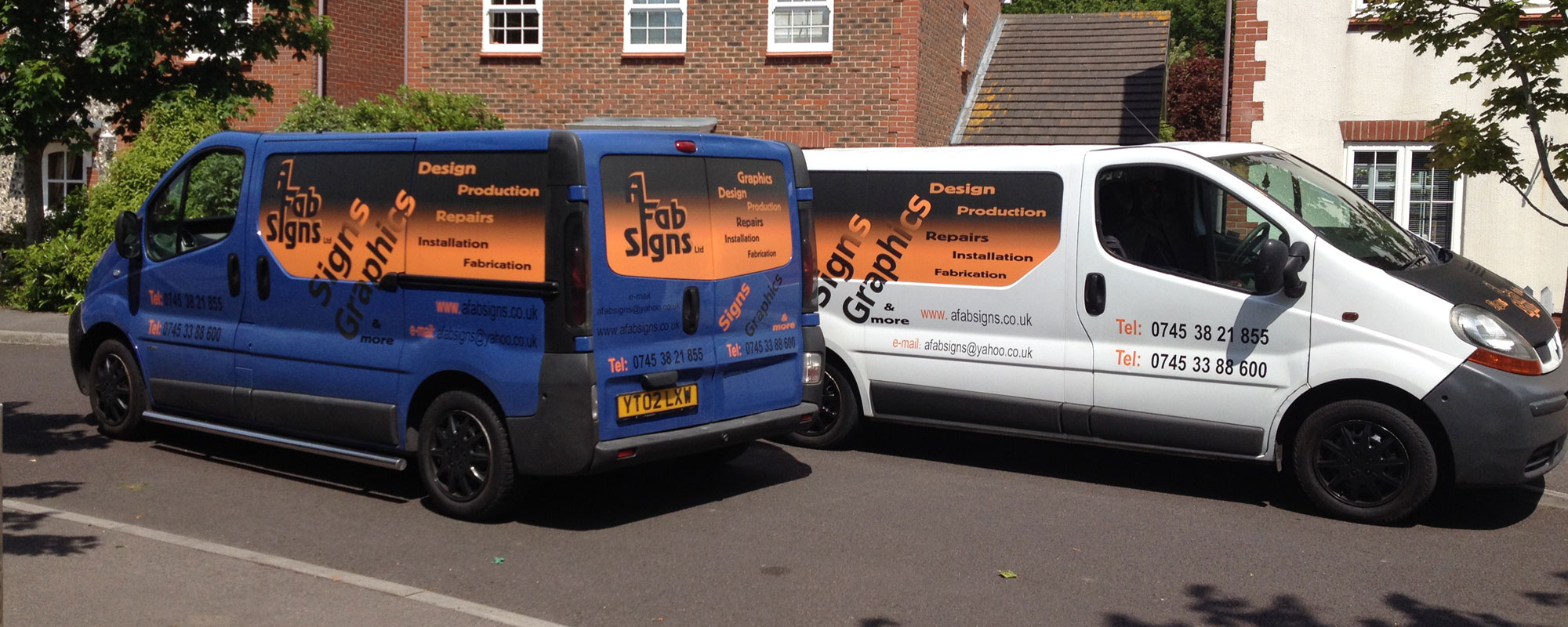 Professional Portsmouth Signwriting Services
We have been providing quality sign writing services for many years. Contact us today for a free quotation - CALL NOW 07453 388 600 or 07453 821 855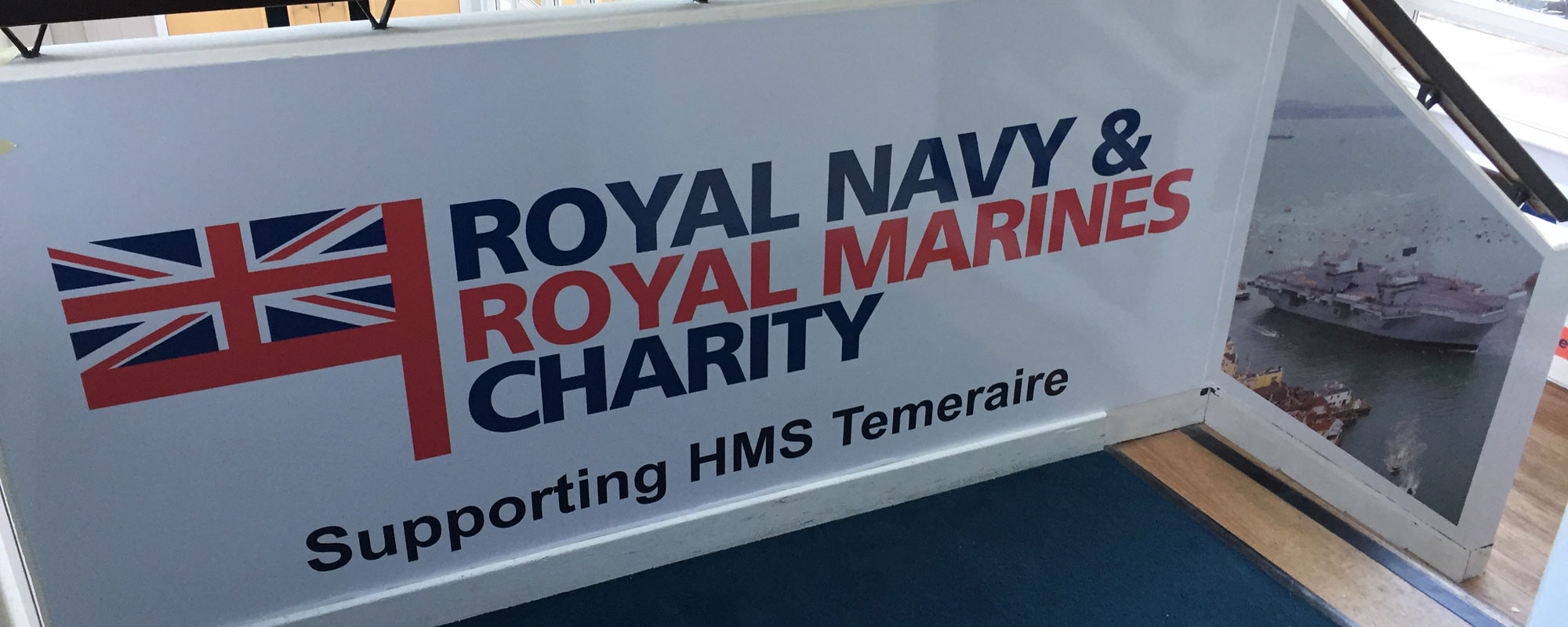 Professional Portsmouth Signwriting Services
We have been providing quality sign writing services for many years. Contact us today for a free quotation - CALL NOW 07453 388 600 or 07453 821 855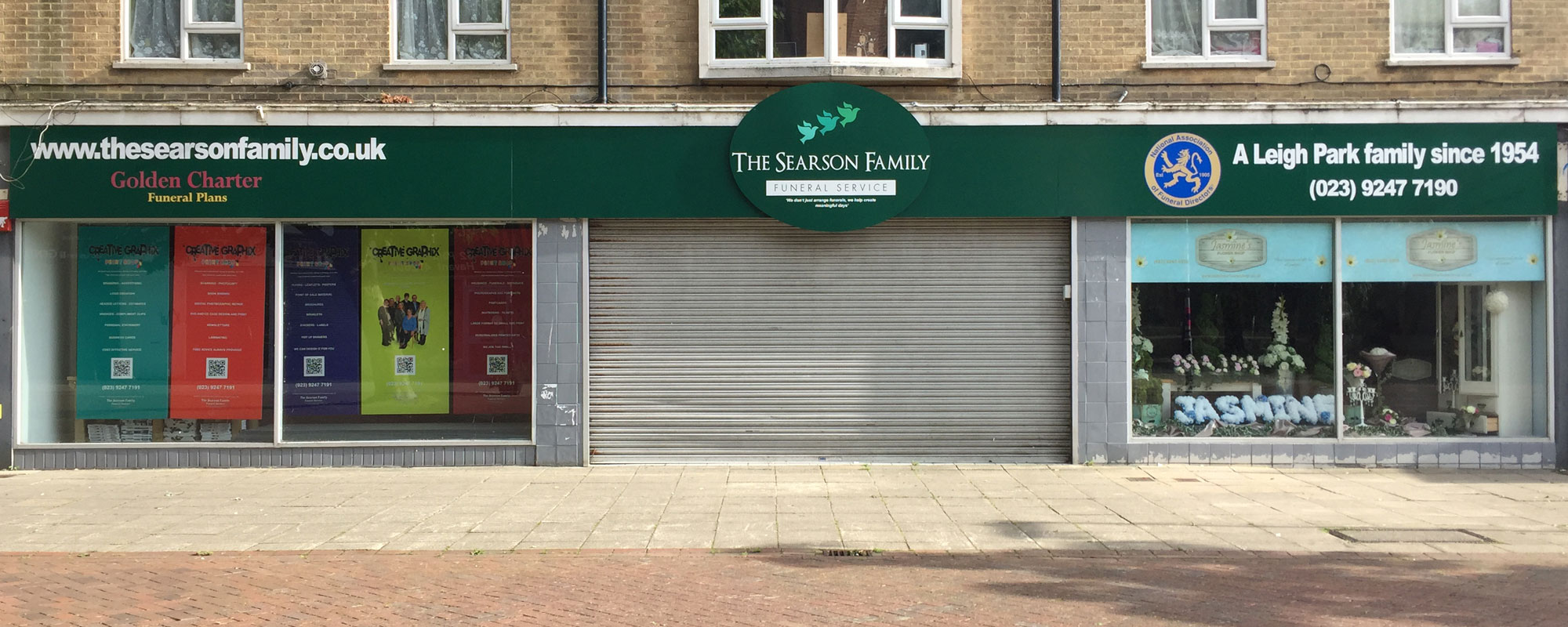 Professional Portsmouth Signwriting Services
We have been providing quality sign writing services for many years. Contact us today for a free quotation - CALL NOW 07453 388 600 or 07453 821 855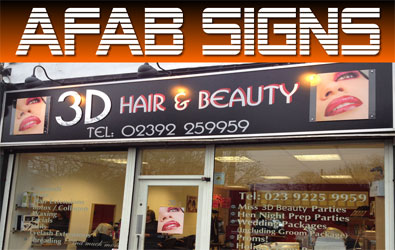 Matt Collins
Matt is a professional sign writer with years of experience behind him. Always pleased to help and advise.
Call Matt 07453 388 600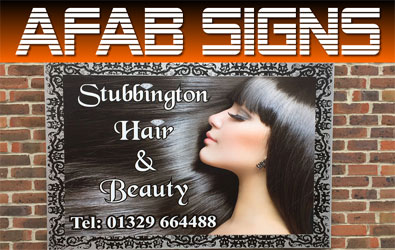 Pete Finch
Pete has been a sign writing professional for a good part of his life. We don't talk about his age, but his experience is second to none.
Call Pete 07453 821 855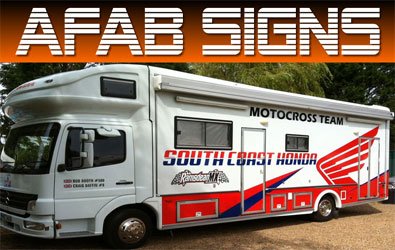 Contact AFab Signs today!
Matt and Pete partnered up to form AFab Signs. Signs help people find your business, either on shops, factories or vehicles.
EMail Us E-Mail for prices
Our Sign Writing Services at a Glance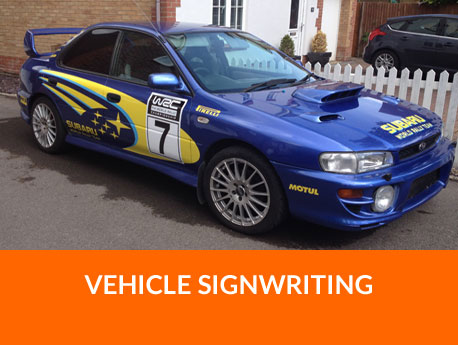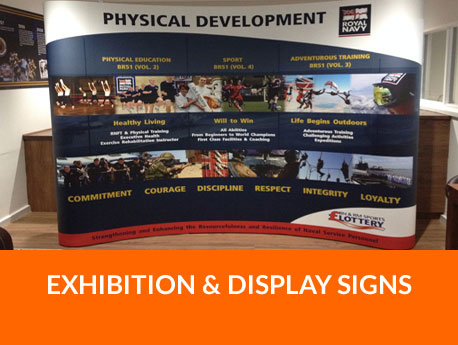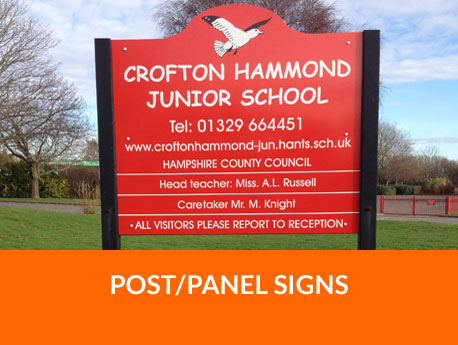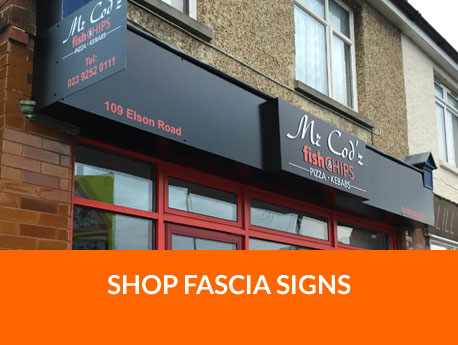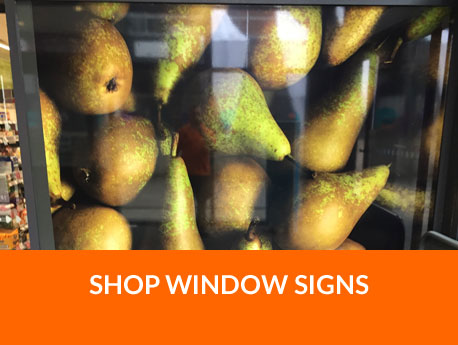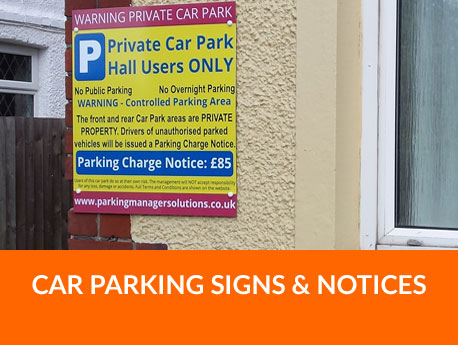 The local sign writing business you can trust
The Best Local Portsmouth Sign Writing Company
AFab Signs are one of the leading sign design, sign making companies in the Portsmouth area. We can provide shop signs, fascia board signs, banners, window signs, vehicle vinyl graphics - in fact we can provide most signs you can mention. We are affordable, but our main focus has always been on quality and customer satisfaction.
Whatever your requirements - Give us a call 07453 388 600 for free advice!